Online Meeting Access instructions
How to Access your online Webinar!
Please note - Firewalls can block this connection on occasions so please do ensure your firewall will allow Click Meeting to connect. For LGfL schools, please contact LGfL to get the connection un-blocked prior to the meeting
You will receive an email from 'support@insighttracking.com' or 'sales@insighttracking.com' (please note this might go to your spam/junk folder)
Within the email you will see a green 'join' button -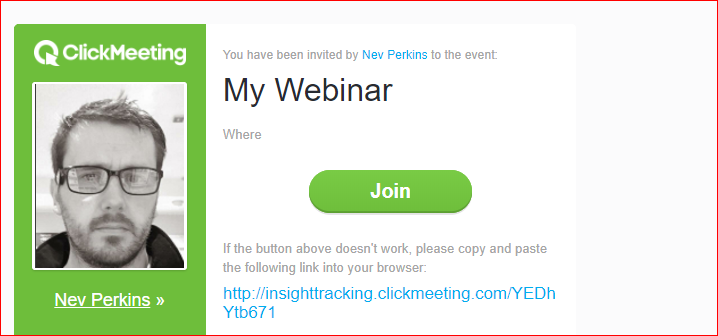 Once you click on the 'join' button you will be asked for your name & email address -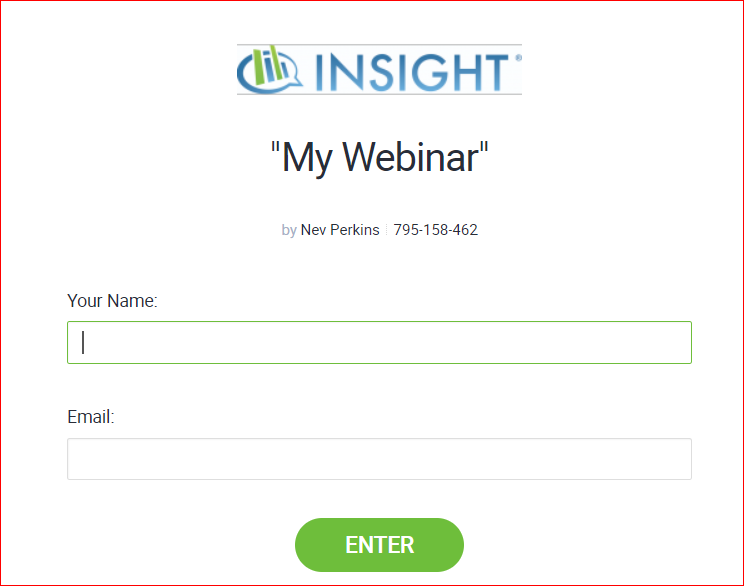 Once you click Enter you will see the holding page -
The screen will change shortly after the meeting starts to this -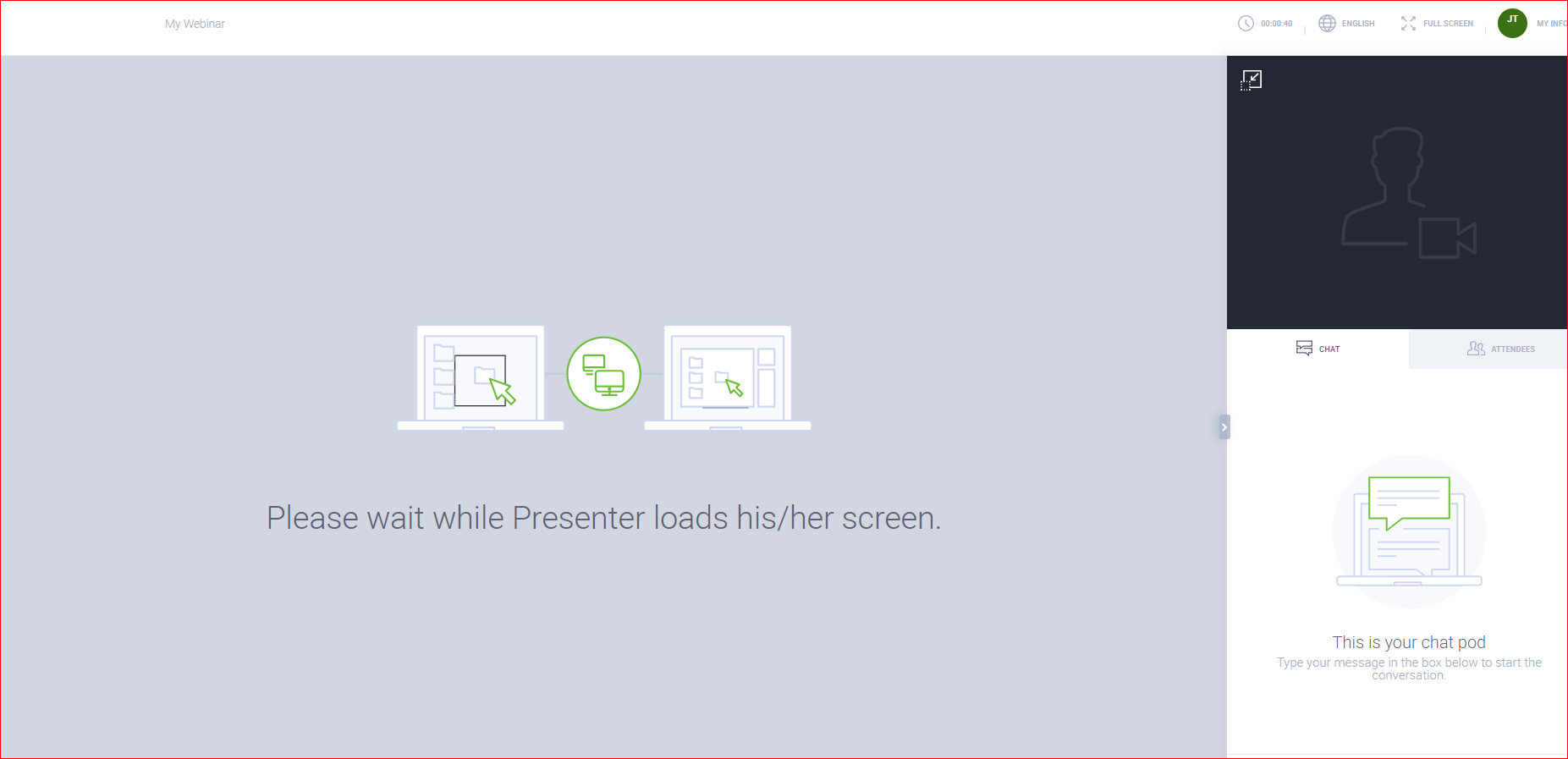 Then this -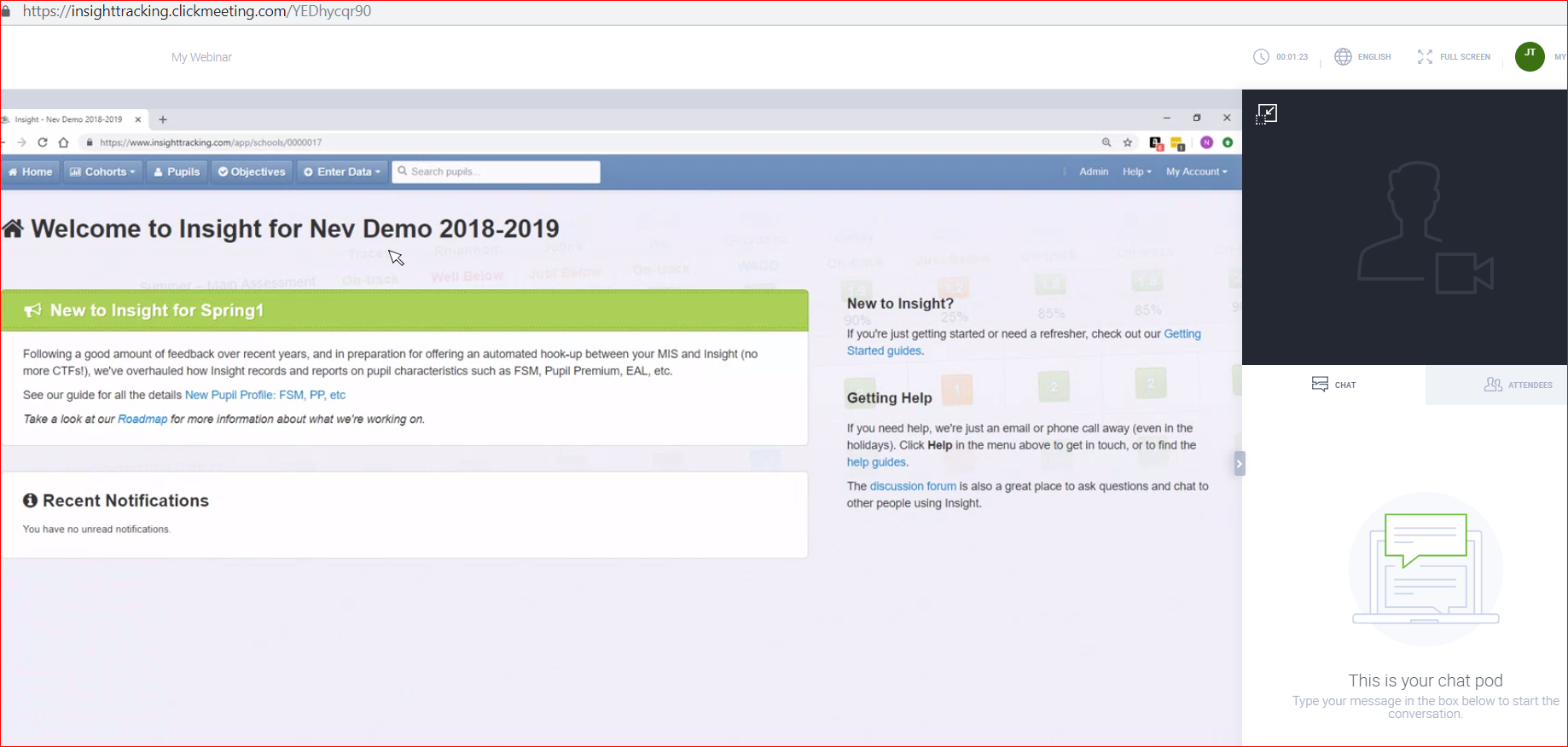 You can click on the little grey arrow to the left of the chat pod to maximise your screen. Or you can click on the 'Full Screen' image to the left of you name in the top right hand corner.
You should then see one of the team hosting the meeting. If you do have any issues with these steps on the day the host should be able to assist.
Please note - Firewalls can block this connection on occasions so please do ensure your firewall will allow Click Meeting to connect. For LGfL schools, please contact LGfL to get the connection un-blocked prior to the meeting
---
---